intuitive Stories of Inspiration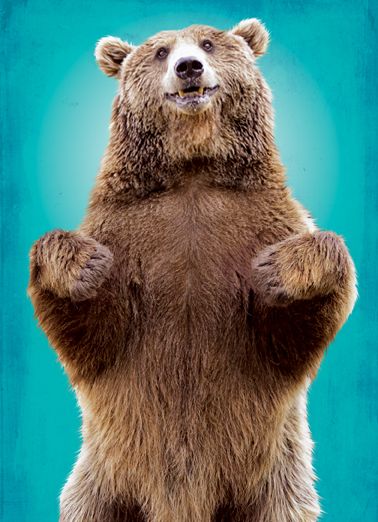 A Dad's Love for his Daughter
I recently had a client come in for some intuitive bodywork. began to explore with her why she came in and how I could be of help. Her energy felt light and comforting. started to notice to the right of her body a person who was showing me balloons, I felt like he was at a party, fun laughter etc. was trying my best to concentrate on what she was saying, but my attention was drawn to him as he made me laugh.
I asked my client if she knew, what felt like a guy who loved to have fun/party. He felt like he had transitioned to the other side. She confirmed that she lost two people within a short period of time. The man that was coming through was her brother, he was showing me how excited he was for her (my client) and that he was okay. He reached out to me and gave me a massive bear hug. She confirmed that he loved to give big heartfelt hugs. His energy tone began to feel serious, he was sharing with me a girl about 9 or 10 years old. shared with her what he was telling me. She confirmed that he did have a daughter now 11 years old. His reason for coming through was to have my client relay a message for his daughter. He wanted his daughter to know that he loved her very much and that he was okay.
I noticed my clients eyes began to water up with tears. When we are grieving or sad, it is more challenging to feel our loved ones on the other side.
| | |
| --- | --- |
| Previous Stories: | Mom to Be |
| | The Unknown is a Wonderful Place to be |
| | Grandma Dixie |
| | My Journey to Pearl Street |
| | |