intuitive Stories of Inspiration
The Unknown is a Wonderful Place to Be
Majority of our adult lives we are lead to believe we need to be thinking about our future. "What do I need to do next?" Where do I go from here?" Who do I need to meet?" are a few questions that we may ponder on as we move through life. This intuitive story captures the magnificence of being in a space where all of those questions are irrelevant.
A regular client of mine who is in management for a big company recently decided to take some extended time off. She felt she needed to refocus on her health and reflect on her career. Several of her friends and acquaintances were enjoying catching up over dinner at her home one evening. My client's friend asked what she was going to do next. My client responded she didn't know. Her friend looked puzzled and said "you are killing your career if you don't know what to do" she looked at her and smiled, "I am ok not knowing at this moment." My client expressed during our session, how, for the first time she was completely comfortable not knowing where or what to do.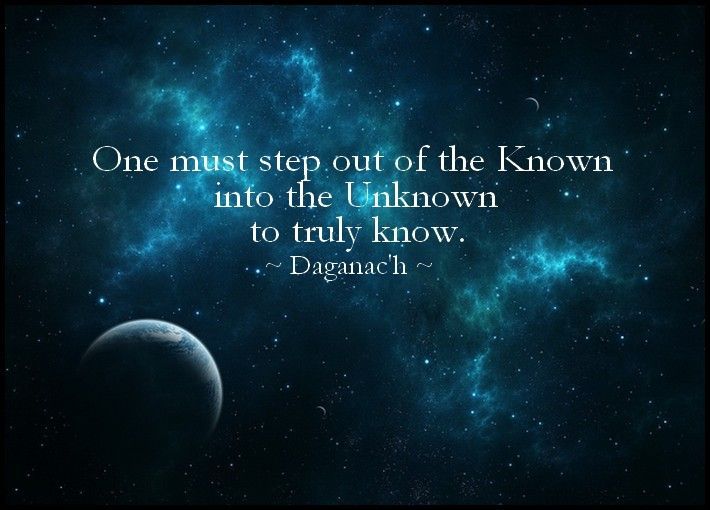 Immediately after she shared that information with me, I began to receive what I call a download, (download is when spirit floods my system with information.) The information I was hearing was "The unknown is a wonderful place to be" Being a space where you are at peace with yourself is amazing. In this space, you are able to take immediate action once spirit nudges you in a direction.
Lesson: Spirit reminds us to listen, trust and follow the guidance, even if it means taking no action at all.
| | |
| --- | --- |
| Previous Stories: | Mom to Be |