intuitive Stories of Inspiration
My Journey to Pearl Street
Listening to your inner guidance sometimes makes no sense. The less it makes sense, the more you should trust it. The following is my story on how I ended up starting my own business on Pearl Street in Denver, Colorado.
I have known for a few years I needed to have my own office to be able to offer all of who I am, i.e. therapeutic massage, psychic, etc. I had a small amount of uncertainty which prevented me from taking the risk, and of course some details, like where would my office be. One day in early June, I was browsing Indeed to see what jobs are out there, I noticed a posting for a sub-lease in a physical therapist's office near the Stapleton area. Immediately, I felt I needed to respond to the post. I trusted my intuition and responded.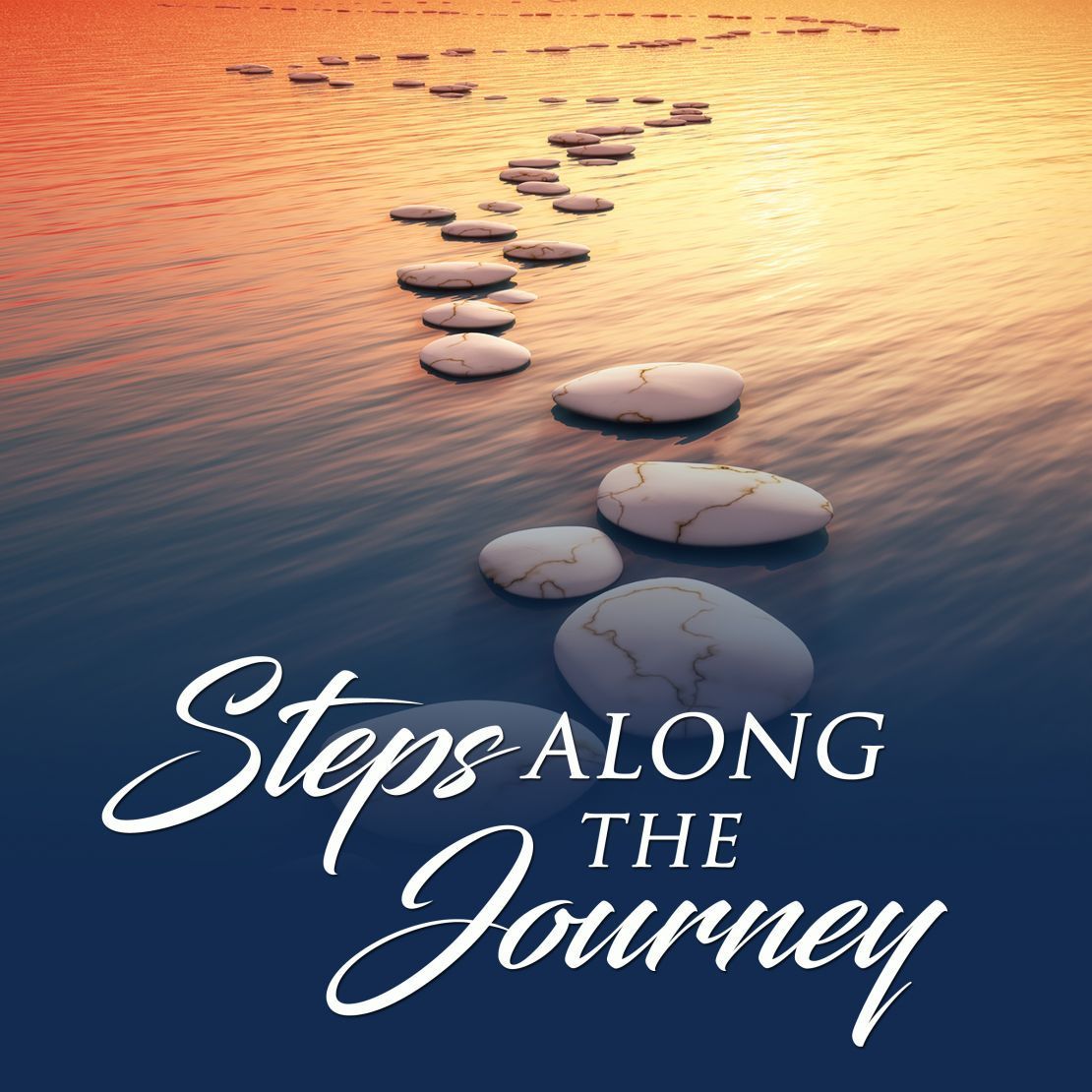 Several days passed by and I assumed they were not interested in talking with me. The seventh day I received a response to come in and look at the space and meet the physical therapists. Everything about the space and the physical therapists made sense. The opportunity seemed like it was perfect….but, I noticed a tiny, tiny, tiny sensation in my body. I set up another time to come in and observe the physical therapists at work and to see the amount of foot traffic. Once again, I was pleased with what I saw and thought it was the perfect opportunity… but that tiny, tiny, tiny sensation showed up again. I was frustrated and confused on what I was feeling on the inside with what seemed to make perfect sense external. I continued negotiations with the PT space despite the tiny sensations.
The owner sent over the lease terms a few days later (by the way 2 weeks has gone by) I reviewed the lease. I noticed the lease was severely slanted in the favor of the PT's. I found myself disappointed that it was so unfavorable towards me. A couple of days went by before I responded with a counter proposal that had some incentives for me. He responded several days later with "it is expensive to find someone and have attorney's draw up a lease, etc." His comments were referring to first and last month deposit plus a security deposit.
I am finally beginning to think this is not the perfect opportunity I first thought it was. I remembered that tiny, tiny, tiny sensation I felt early on and consciously began to detach and let the opportunity go. This made no sense because of all the external benefits that were ideal for what I was looking for in a location, but I trusted that tiny body sensation.
A couple days later, I was having brunch with a good friend. I was sharing with her how excited I was about the space in the Stapleton area but how I also felt a little hesitation. She listened and paused for a moment, then asked if I would want to look at a space her and a student of hers was leasing nearby. She continued to share with me that their lease was up in a few weeks. I agreed, we drove over and toured the space. Immediately, I felt at home and the feelings of excitement returned. Most importantly, I paid attention to the tiny sensations (intuition). They were all in! The amazing part was the lease negotiation was effortless and easy (remember, the quote from the other owner). Three days later I had a phone conversation with the owner of the building and agreed to lease terms. I moved into the space at the end of July and opened my business August 1st. It happened within days whereas the Stapleton space dragged on for weeks.
The other important detail to remember is my interest in applying for the Stapleton ad on Indeed. If I hadn't listened to my intuition I would not have ended up on Pearl Street.
Lesson: Trust your intuition – what first shows up may be a stepping stone to where you are meant to be.
| | |
| --- | --- |
| Previous Stories: | Mom to Be |
| | The Unknown is a Wonderful Place to be |
| | Grandma Dixie |