intuitive Stories of Inspiration
Is it possible? It is!
Medical intuitive Session
A female client in her 40's recently hurt her right lower leg. She went to the doctor where x-rays were taken. The x-rays showed a break in her right tibia (lower leg bone). I mentioned to her that I would love to help. I shared with her I could do the work at a distance verses in person. She agreed. The next few days, I worked with her 3 times. One of those was over the phone.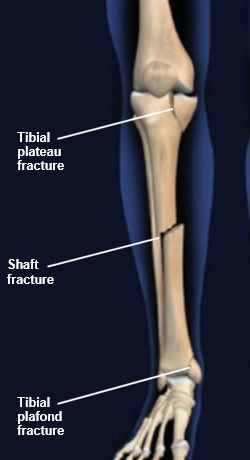 In the first session, source showed me her right tibia, specifically the upper portion of the bone. I saw a break in the bone measuring ½ inch running vertically. Source also showed me small fractures heading upward and out like spokes on a bicycle wheel. I witnessed the bone healing completely before leaving the session. I worked with her two more times for 10 to 15 minutes each time over the next two days.
My client had a follow up appointment with her doctor on record 5 days after the initial appointment. Her doctor reviewed recent x-ways that were taken again. She reported there was no break or fractures in the tibia. She did point out that her meniscus was damaged and there was swelling around her right knee. She asked if I would look at those areas in our next session.
Was the bone actually broken? Were there fractures?
Trust what source shows you!
| | |
| --- | --- |
| Previous Stories: | Mom to Be |
| | The Unknown is a Wonderful Place to be |
| | Grandma Dixie |
| | My Journey to Pearl Street |
| | A Dad's love for his daughter |